These are the books that I hope to not only get to, but read this week!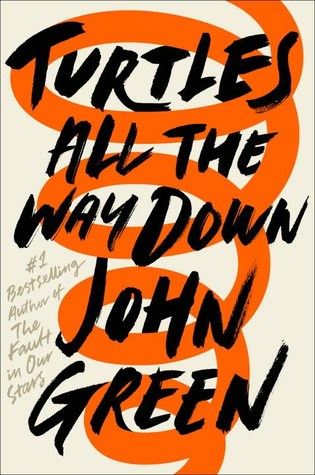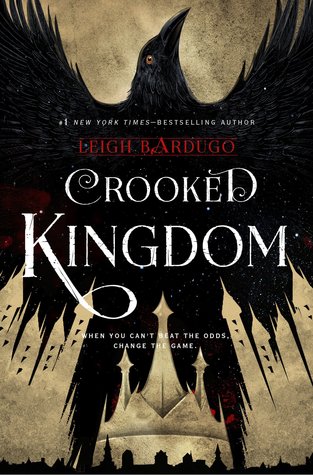 • Turtles All the Way Down by John Green
• Crooked Kingdom by Leigh Bardugo
• Big Little Lies by Liane Moriarty
Crooked Kingdom is taking me a bit longer because it's fantasy. I do love fantasy books, but something about them takes forever for me to get through them. But because the others are contemporary, I'm hoping I can fly through them. Especially Turtles All the Way Down, it's a very short book. I will have to be careful with Big Little Lies, it's a borrow from the library, and it is well worn!
Hope your week is
👌🏾!