This will be a feature on Thursdays, where I show you what's new in TV, music, film, books, K-Pop, Dramas, or just my life. I'll give you news I recently learned about that I thought I'd share with you. Hopefully these things interest you too!
_______________________________________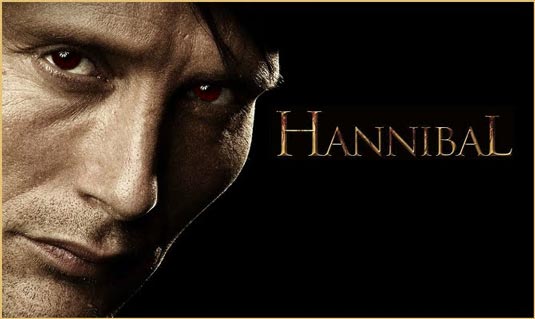 Thursdays, 10/9c on NBC.
Explores the early relationship the renowned psychiatrist and his patient, a young FBI criminal profiler, who is haunted by his ability to empathize with serial killers
Starring:
Hugh Dancy
as Special Agent Will Graham
Mads Mikkelsen
as Dr. Hannibal Lecter
Laurence Fishburne
as Special Agent Jack Crawford
Caroline Dhavernas
as Dr. Alana Bloom
Lara Jean Chorostecki
as Fredricka "Freddie" Lounds
Hannibal is set to premiere tonight, 4th of April at 10/9c.
Will you be tuning in to watch? I already have it saved on the DVR!