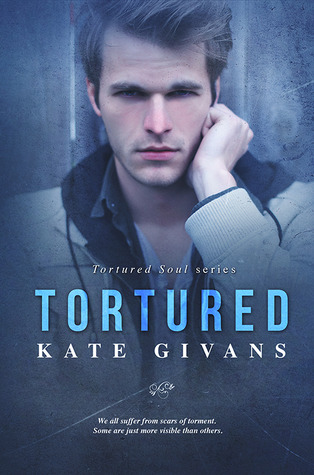 Tortured by Kate Givans
About the time I started backing away again, determined to get as far away from her as possible, she glanced over her shoulder. A pair of sparkling blue eyes ensnared me, rooting me, once again, to the ground beneath my feet.
"How will you ever learn to fly if you don't take time to spread your wings?" she asked with wide-eyed conviction.
Expect a review of this book to be up on the 29th of July.